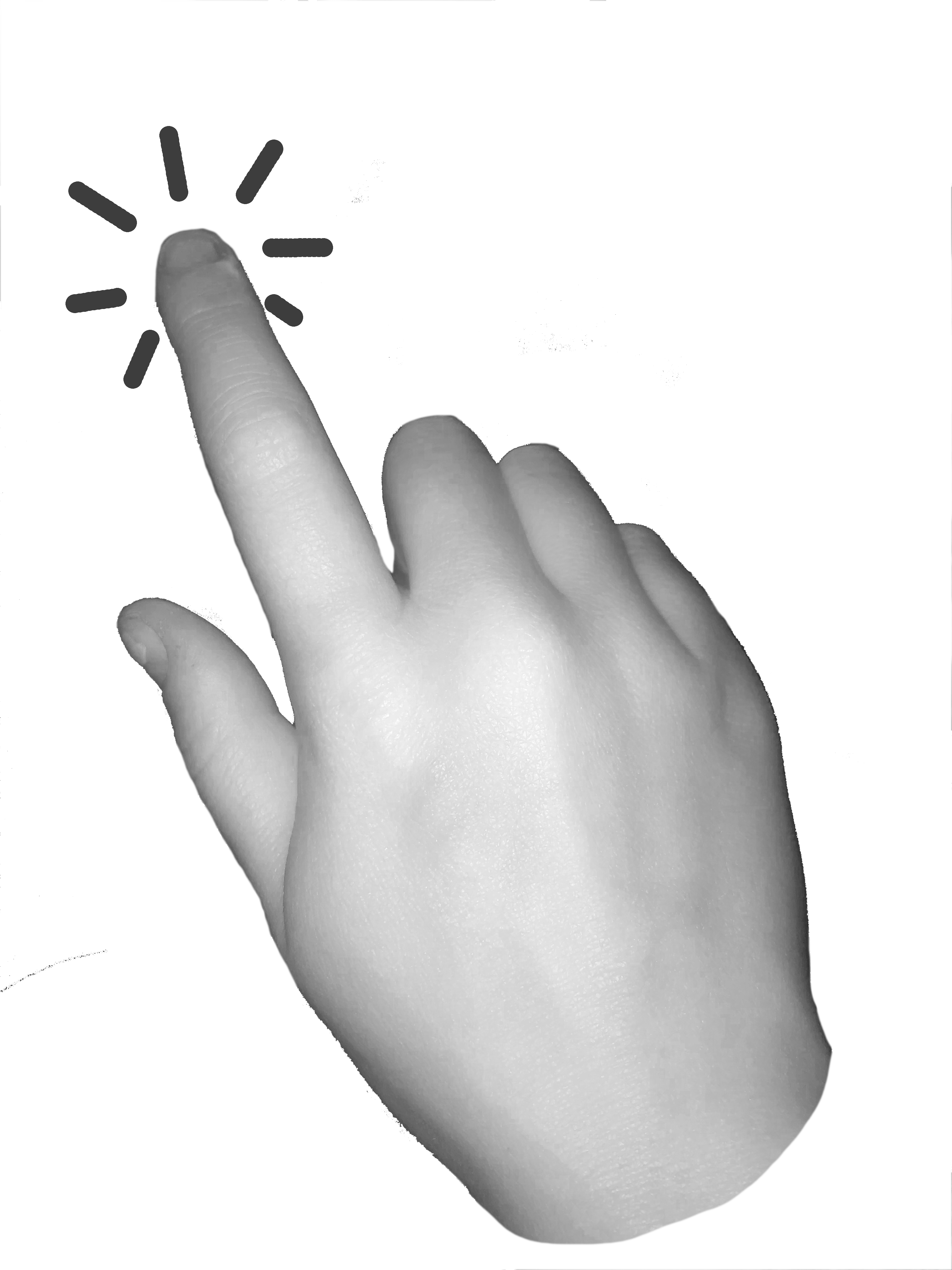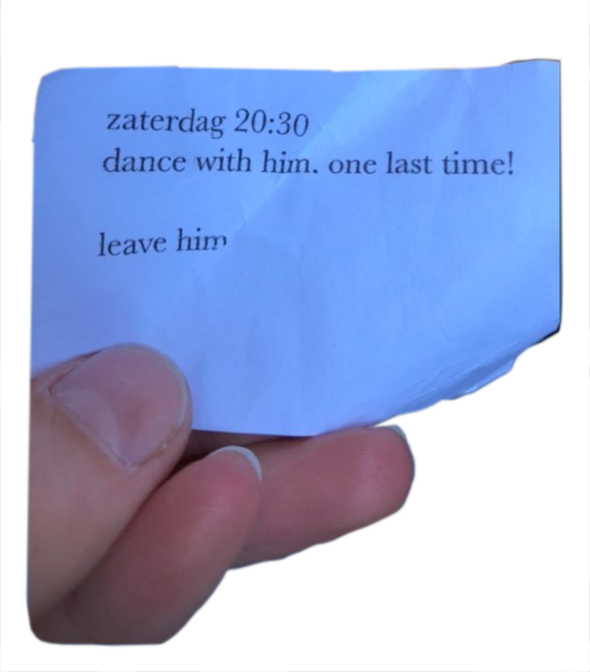 about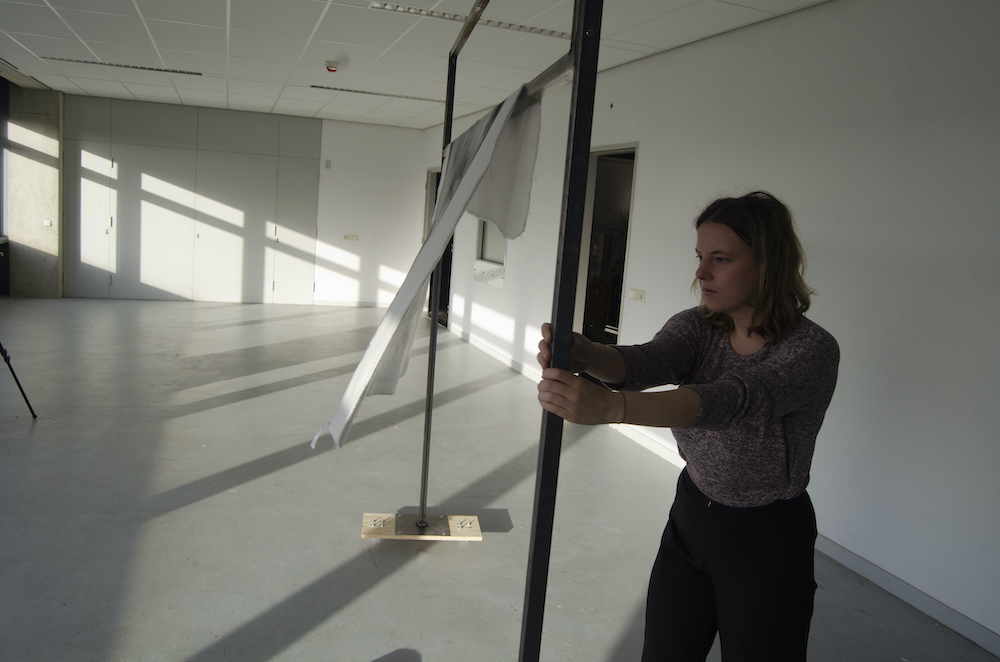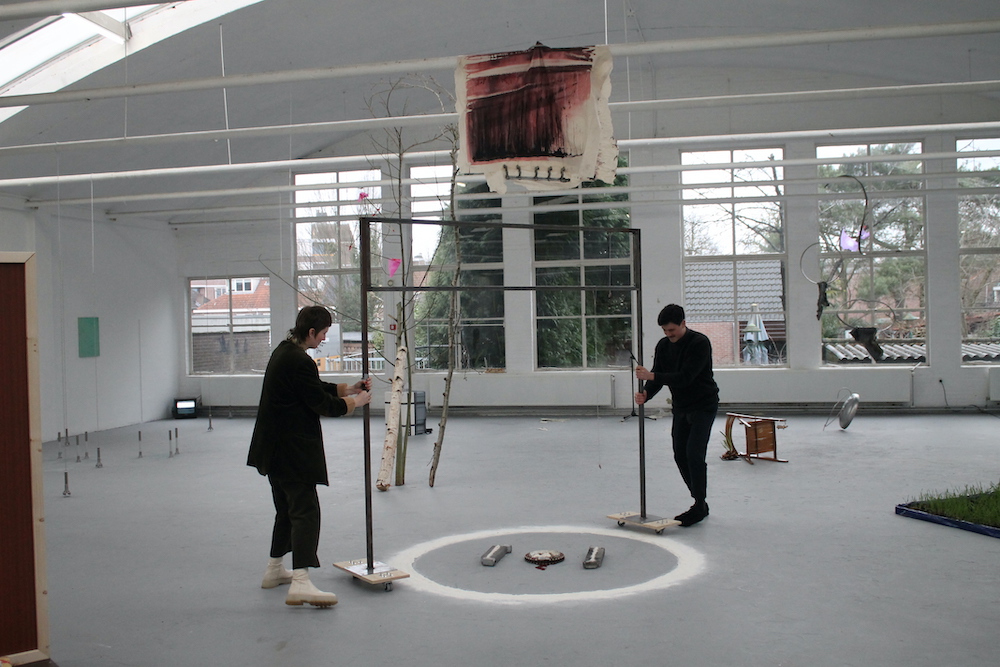 Jumping Rope
om Ons heen
Frame om Ons heen
Tufting Together
Touch, fold, touch, touch
Lola Schot
The Frame is made to move.
First made to carry and move my textile works through the space.
Later used for other performative actions.

He easily relates to the space and the people in the space.
People often stand under it to see if they fit.
The tip of my head hits it as I stand on my toes.



Documentation of performed scores (every hour one score was performed) @ De Fabriek, 2022

Tijdens groepstentoonstelling: Wegens omstandigheden is nu met zekerheid besloten dat er geen titel gaat komen'

performers: Shanna Huijbregts, Laszlo Goudman, Mike Anna, Ramon de Gier
: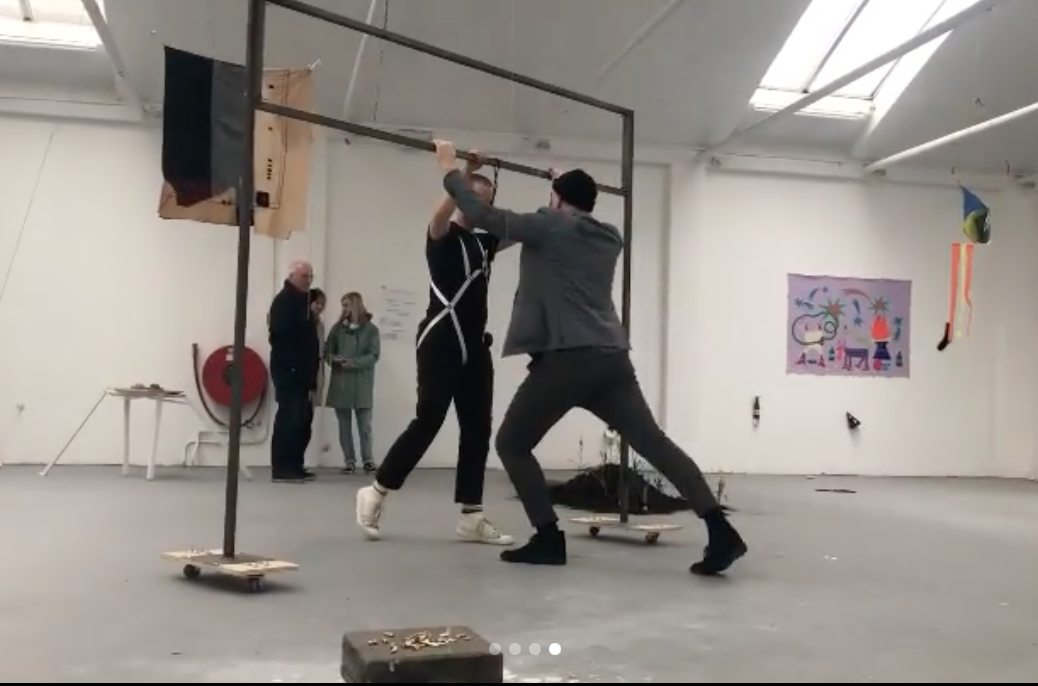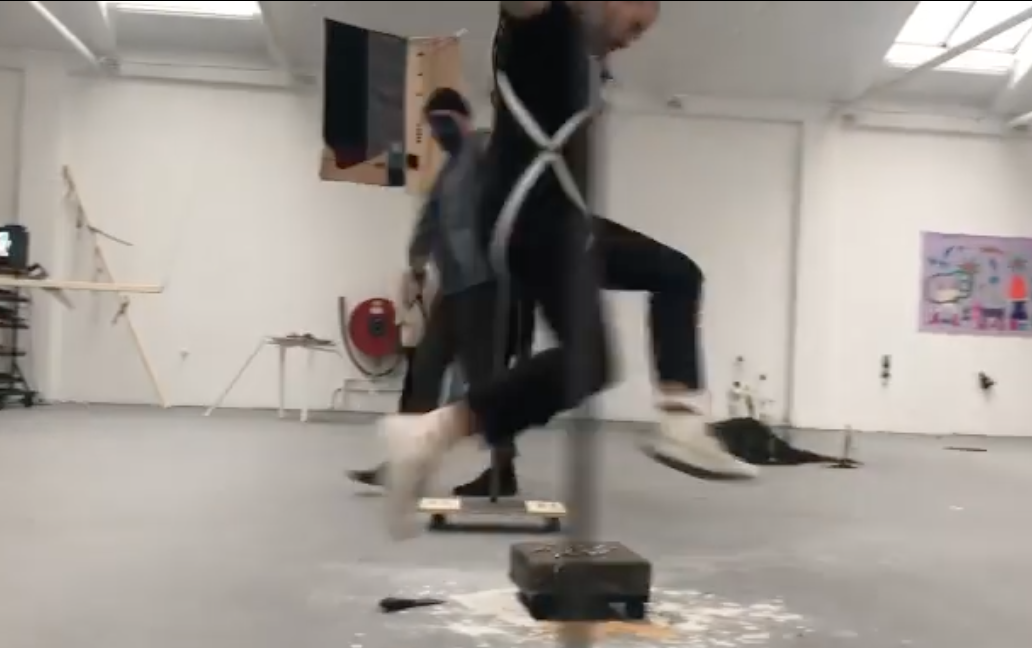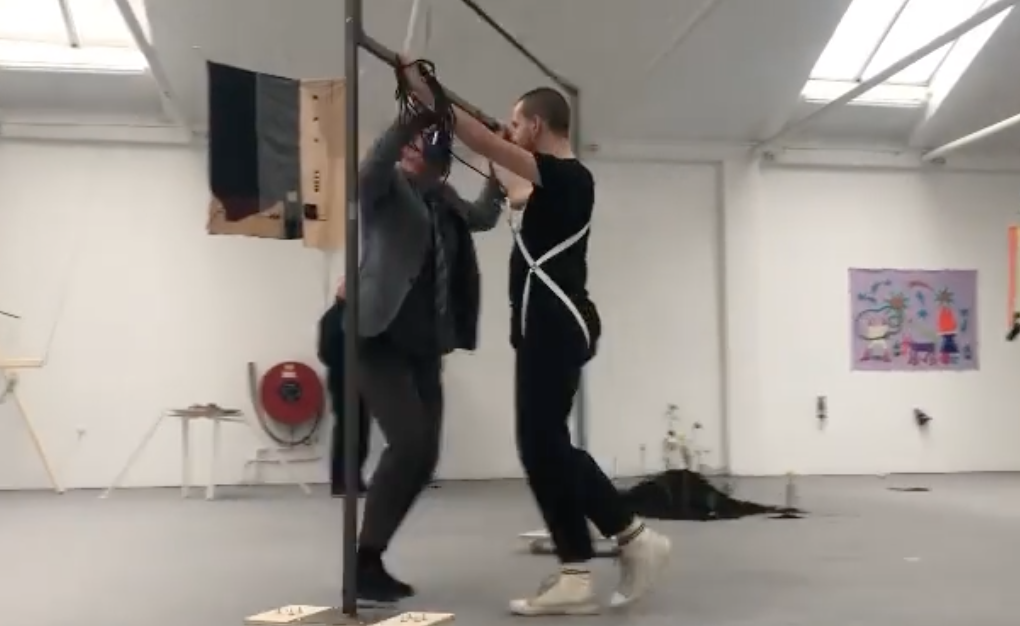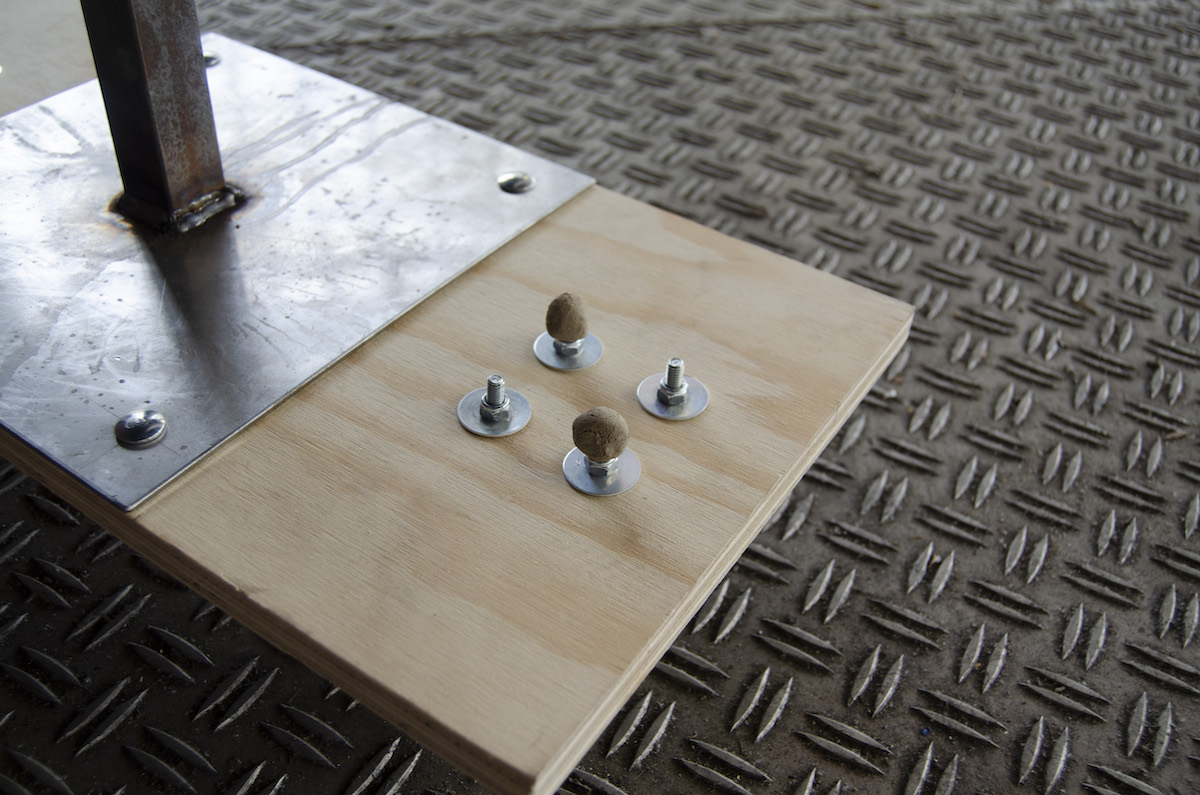 Object, metal, wood, textile, 2021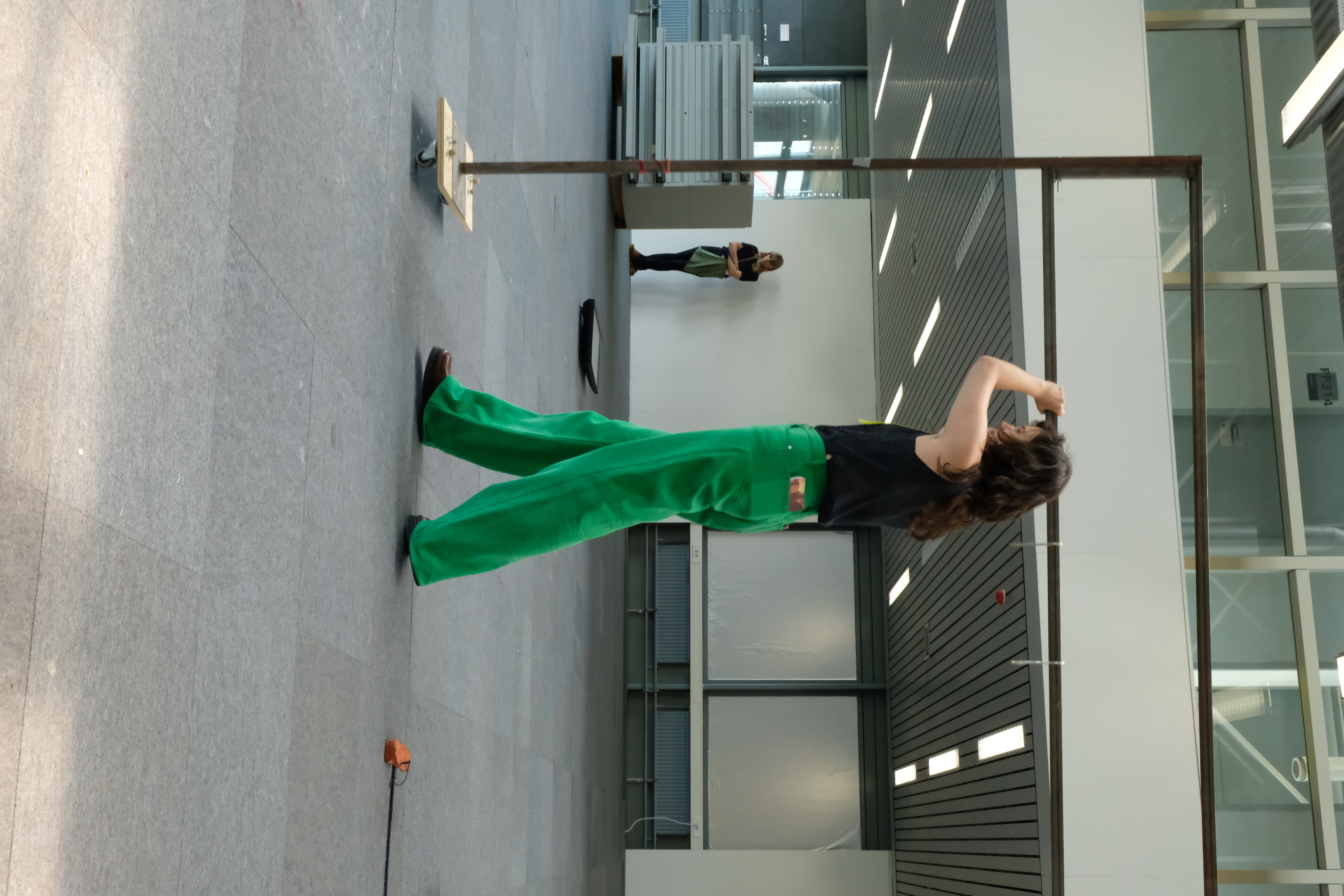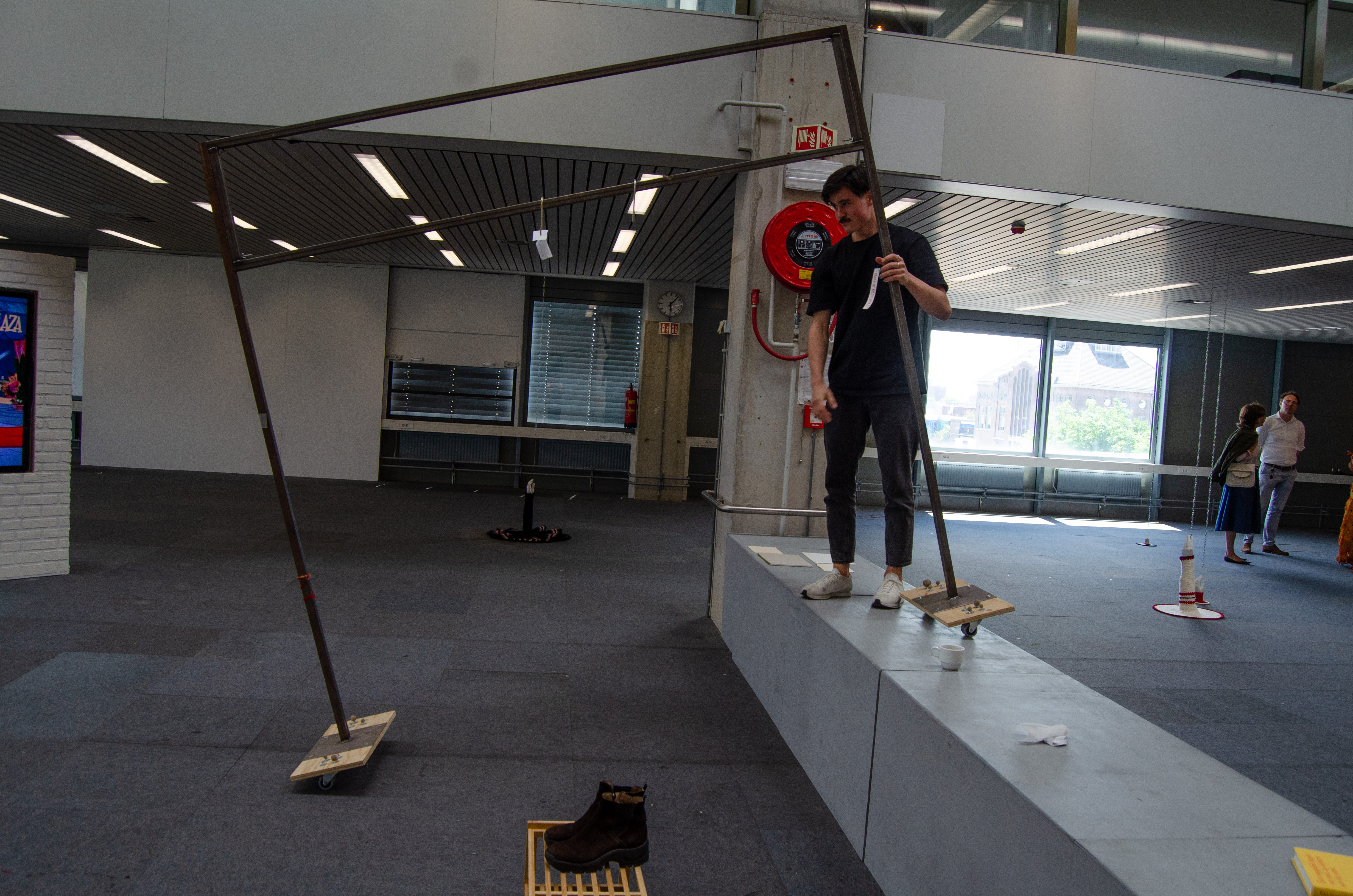 Documentation, of performed scores @ class of €524.988,07, 2022

score: take him, where to? go there, slowly dance with him, bring him back to his resting place, look

performers: Esra Westerburgen, Laszlo Goudman
:
~
'
*
.
'
.
*
o
shapes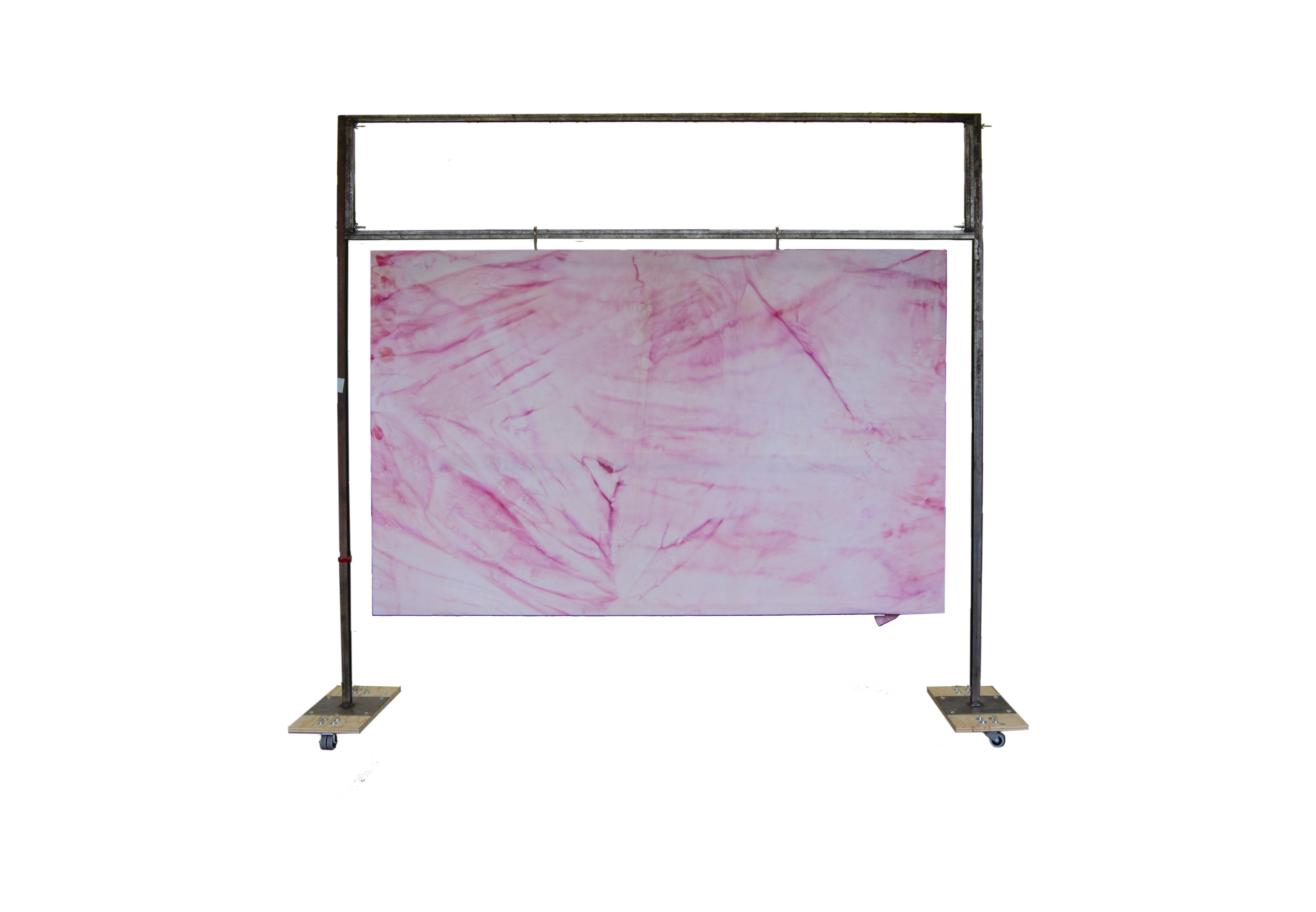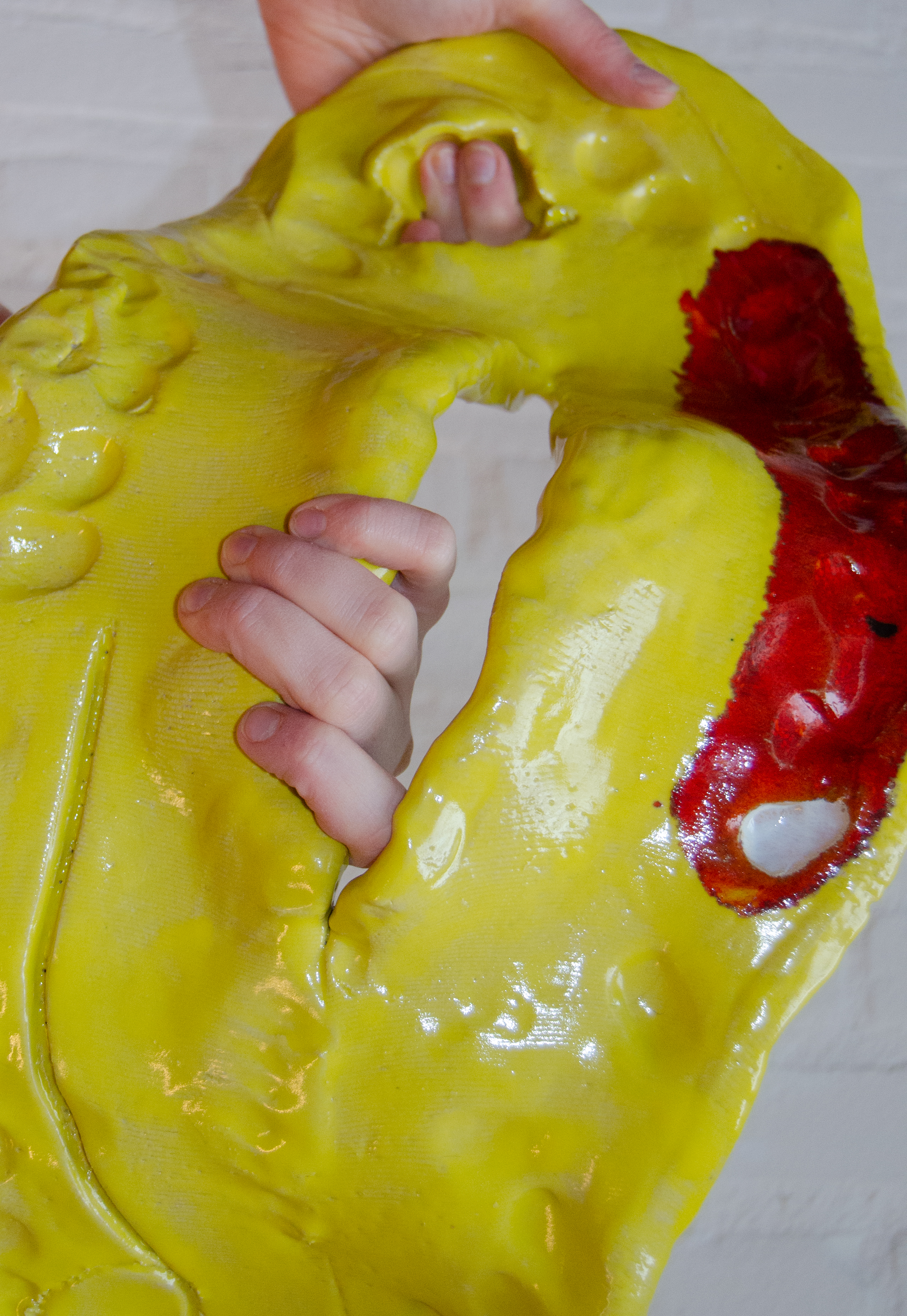 .
Our body and that
HOLY COW, I'M ALIVE!
Touch, fold, touch, touch, again
frame around us